Where to shop with your
Idea-shopping
gift card!?
With the Giftomatic gift finder you will discover great products which you can purchase with your Idea-Shopping gift card. No need to stumble across all the webshops individually, but one single search engine that searches through the product range of the webshops where you can spend your card.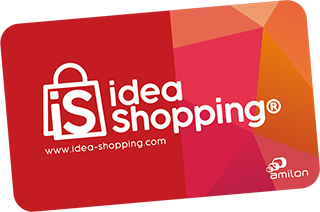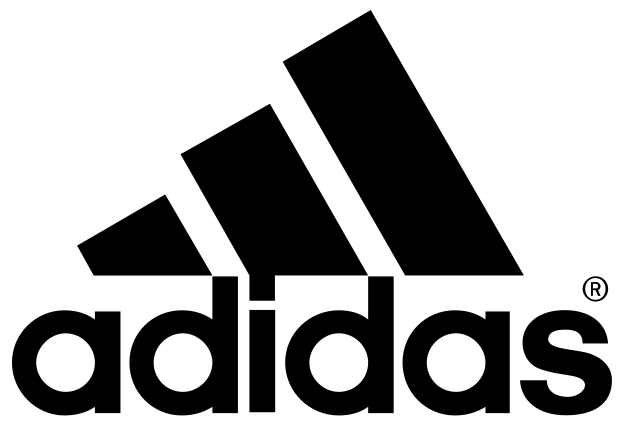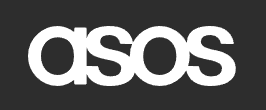 Where to spend Idea-shopping?
The list of redemption partners for the Idea-shopping gift card is long. That's amazing, because this will help you finding a great product in one of the connected redemption partners.
You find a selection of online redemption partners of Idea-shopping and on top of this page a search engine, in which you can look for products.
How to use Idea-Shopping online
You can go to idea-shopping.com and change your idea-shopping card for a gift card of one of the gift cards of the connected partners, which can be found in the list below.
(Last update = February '22)
Are you an account holder at Idea-shopping? Then please follow the steps to check your lifestyle voucher balance.
Log in to My Account button
Once logged in you can see your balance in the top of your screen (on PC)
Xbox Live
Xbox game pass Ultimate
Volagratis
United Colors of Benetton
Unieuro
Tezenis
Tannico
Smartbox SUPERCARD
Smartbox
Sisley
Ray Ban
Rakuten
Prenatal
OVS
Nintendo
Musement
Mondadori
MediaWorld
Marionnaud
Kasanova
Itunes
Italo ITA
Intimissimi
Interflora
IKEA
HOPT
Hoepli
Hambedo
Guess
Gamestop
Foot locker Ita
Flixbus
Falconeri
EsserBella Profumerie
Douglas
Deliveroo
Decathlon
DAZN
Coin
Chicco
Carrefour
Camicissima
Calzedonia
Brico Io 
Bottega Verde
Bennet
Asos
Amicafarmacia 
Amazon.It 
Abbonamenti