Where to shop with your
MediaWorld
gift card!?
With the Giftomatic gift finder you will discover great products which you can purchase with your MediaWorld gift card.
In this search engine and top-5 product overview, you can easily find the most popular products!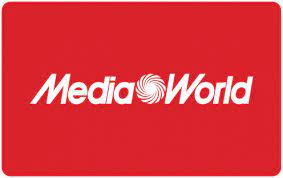 At MediaWorld you can discover
Apple products
Playstation games
Laptops
Televisions
Smartphones
Just search for the product you wish to buy!